Hardware Options
Dynasign Player software runs on Windows 7 systems. Dynasign Player has been tested to run on many Windows 7 systems including consumer PCs and industry PCs. In addition to regular desktop PCs, the following is a sample list of player systems that work with Dynasign.
Mini Media Players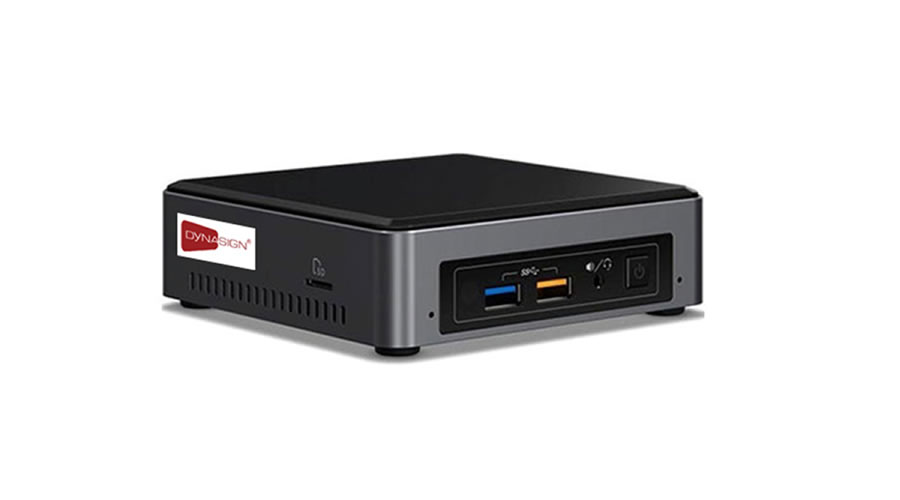 Mini Dynasign Player System is a stylish, compact and powerful digital signage player. With a super mini size, it can be fit into almost any space for installation.
Standard Mini Dynasign Player – I8100K-4GW Datasheet
High Performance Mini Dynasign Player – I8200K-PE Datasheet
Dynasign Videowall Players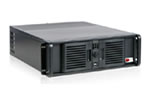 Supports up to 6 screens (6-Port Model) or 9 screens (9-Port Model) at 1080p or 4k per screen, can be arranged in popular layouts and orientation, landscape or portrait placements. Dynasign Player software are preinstalled and tested.
Dimensions: 19.00 x 5.25 x 20.80 inches, 3U rackmount.
Videowall Media Player Datasheet


WinTV-HVR-950Q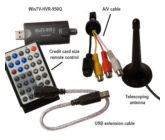 With Hauppauge-WinTV-HVR-950Q Tuner plugged into your Dynasign Player, you will be able to program a TV window on your digital signage screen. In addition to schedule TV channels, you can play external video source such as DVD player and video camera. This product can be purchased at major electronic retailers and online stores as well as www.hauppauge.com.